How to create an account?
3 Quick Steps to Creating a Turbosmart Website Account

Step 1

From the home page navigate to the top right hand corner of the page.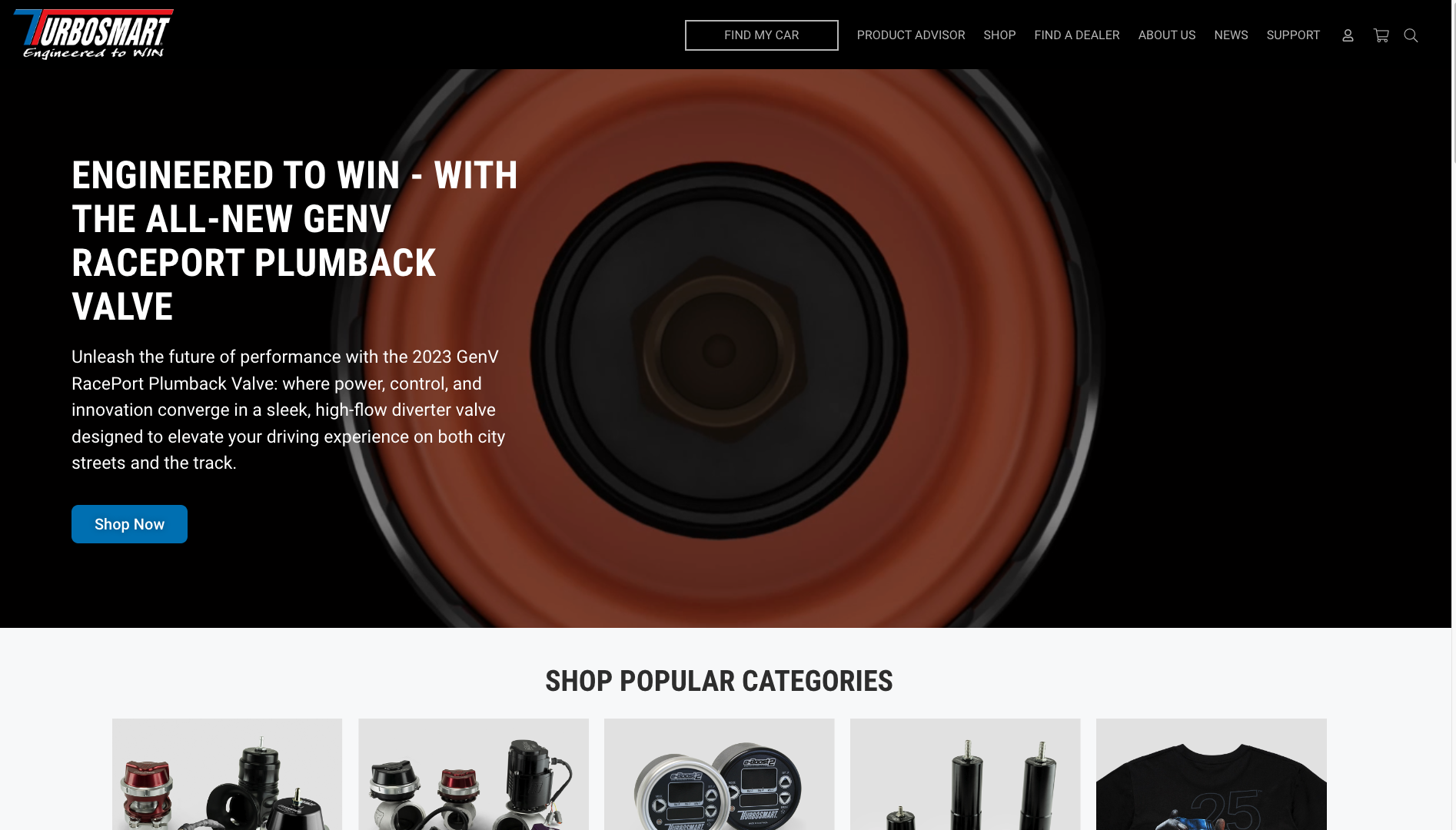 Step 2

Click on the little man icon to register an account.

Step 3

Fill out the form fields. Select a country, add your email and create a password.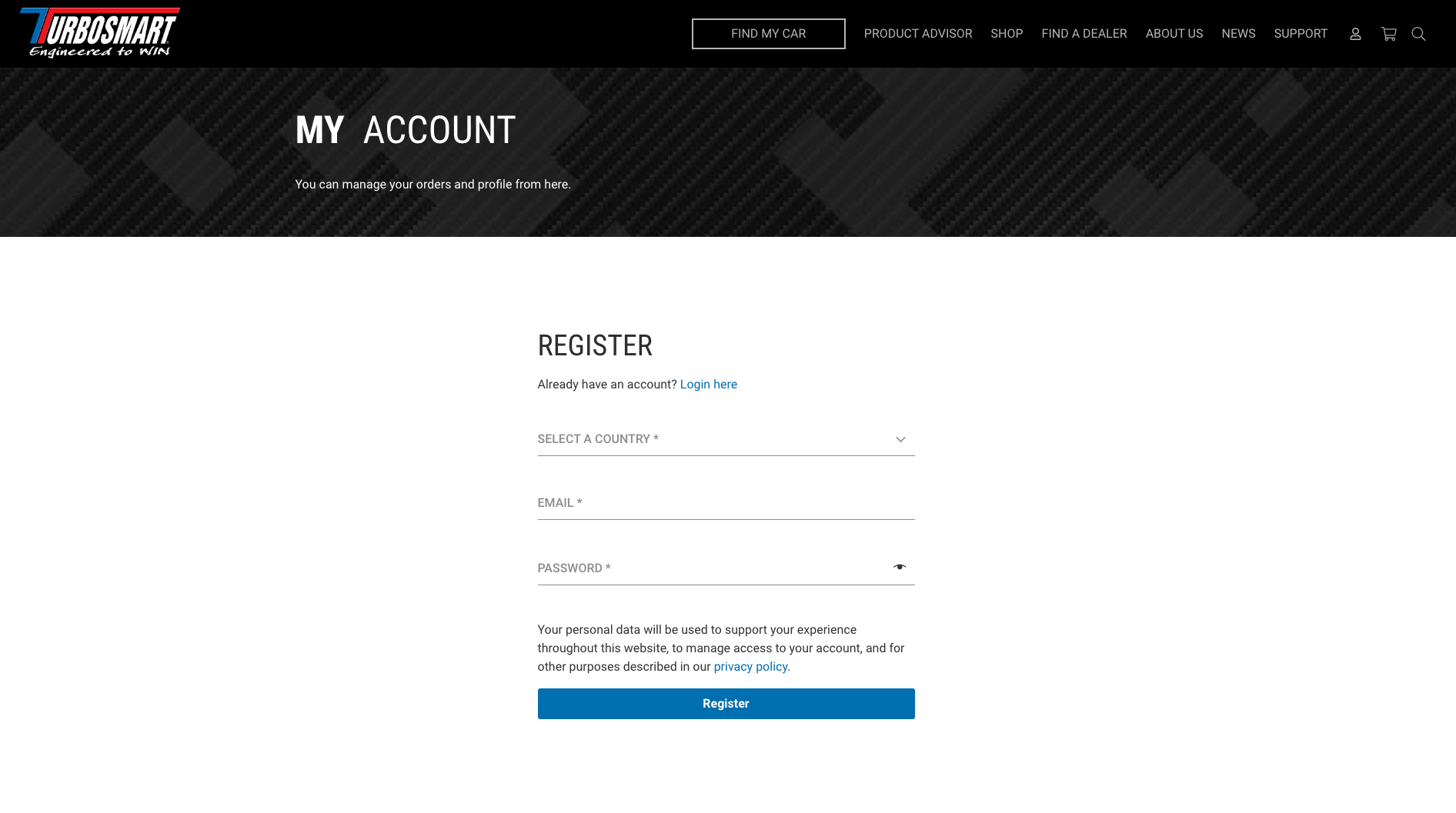 CONGRATULATIONS! You now have an account on our website. Thank-you for taking the time to register an account.